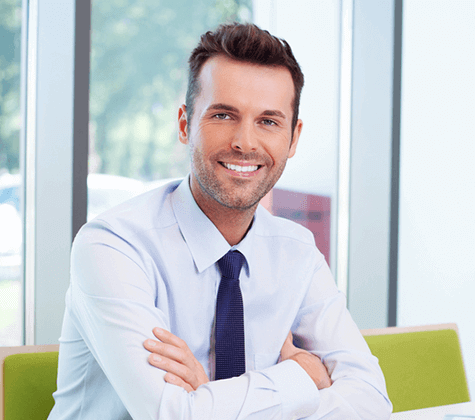 ABOUT US
The Interior Design Expert !
Our design brings life into things and adds soul to your interiors…
To shape spaces into everlasting enduring designs for corporate, commercial and residential interiors by collaborating creativity, functionality and comfort with perfection.
To positively influence the lives of our clients by creating a design that inspires and elevates their hearts and leaves a lasting impression in their mind space.
To innovate master pieces and incorporate unique features that the client cannot get from the competition.
To create and render well designed interiors on time, every time and that which lasts a lifetime.
To ensure that our products are of outstanding quality, good value for money and install pride of ownership.
We are the best
Ugo Interior has been best interior designer since 2007
Excellence Record
Our studio represents the very epitome of design
Get Your Quote
We are a multi-disciplinary interior design company, providing a complete range of services to residential and corporate sector.